Oriol Rossell
VINS I CAVES DE FINCA
WELCOME TO OUR HOME
Welcome to Caves Oriol Rossell, a small family company dedicated to making high quality wines and cavas from grapes grown on our own estate.
ORIOL ROSSELL
WINE TOURISM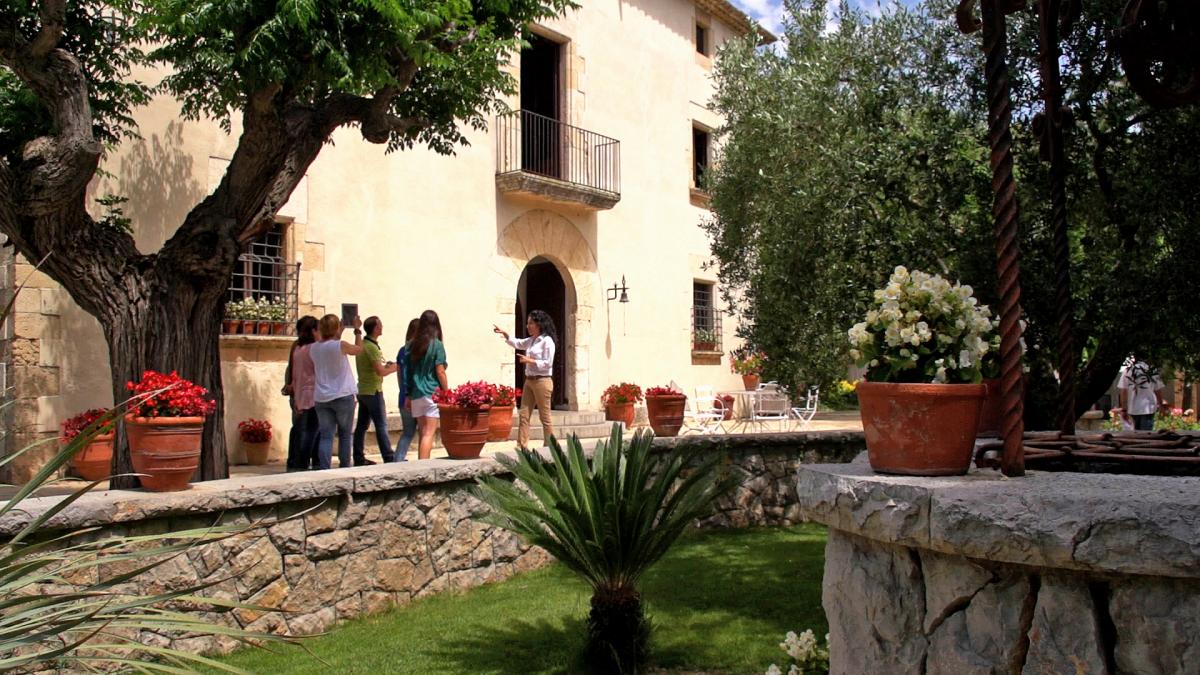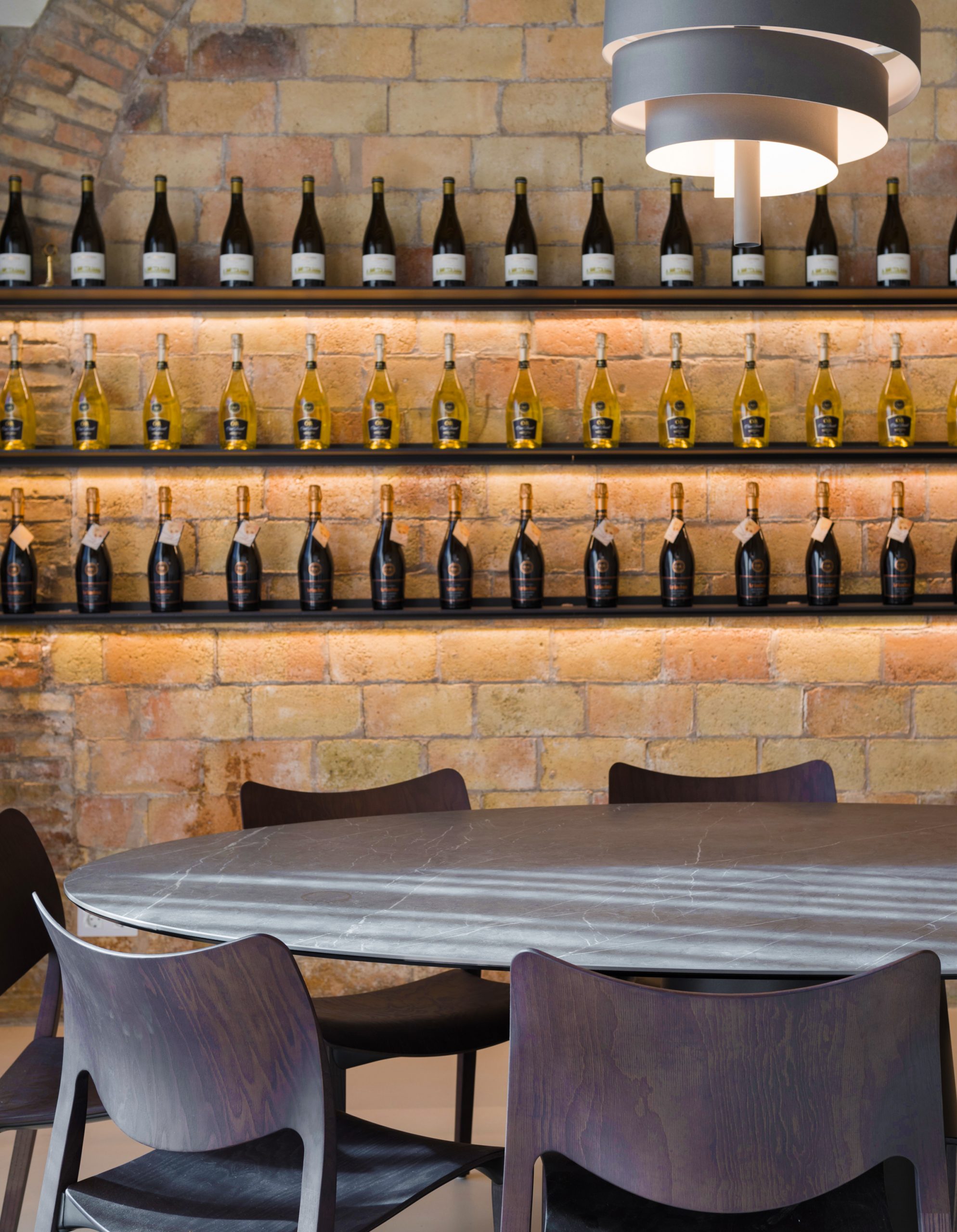 On Friday, July 7th, the evening hours return to the Wine Garden Oriol Rossell. It will be open every Friday and Saturday from 8:00 p.m. to 11:00 p.m. Visits will be at 7:00 p.m. Every fortnight we will enjoy, as we did last year, live music!
Last April 29, the Wine Garden Oriol Rossell was one of the stages of the Ressons Penedès Festival. David Carabén, singer of the group Mishima, accompanied by two other musicians from the group, offered a concert on Saturday at noon. The Oriol Rossell Wine Garden was...
From Saturday, October 1, the appetizer mornings return to the Wine Garden Oriol Rossell. From 12h to 15h, you can come to enjoy appetizers and wines and cavas Oriol Rossell. In addition, the weekend enoturistic visits are again on Saturday and Sunday at 11 am, always...